Three Approaches to Ensure PCBA Assembly Service Completed
Circuit boards are present in almost all electronic devices you use, and while they are common, it doesn't mean they are simple. SMT production of circuit boards is a complex business, and to assemble them correctly, you need the right tools, the right parts, and the right expertise. Entrusting professionals to do the assembly means ensuring quality control measures are followed throughout the process and testing is done, so you can rest assured that when you receive the PCB, it will function as needed. But what is the process for PCB assembly? Do you simply need to let the company know what you need, or do you need to submit every single component? C-Alley takes you through one of three different PCB assembly approaches to order your components.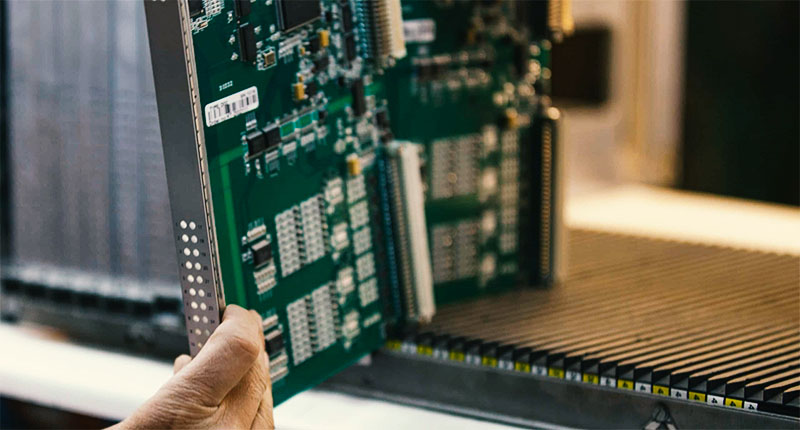 Turnkey PCB Assembly
Choosing turnkey printed circuit board assembly in an SMT factory is a great solution for any business. With this option, our professionals will gather all the necessary parts and assemble the PCB. This PCB assembly solution is cost-effective and helps save time, as we will ensure we have everything needed for the correct build.
Partial/Outsourced PCB Assembly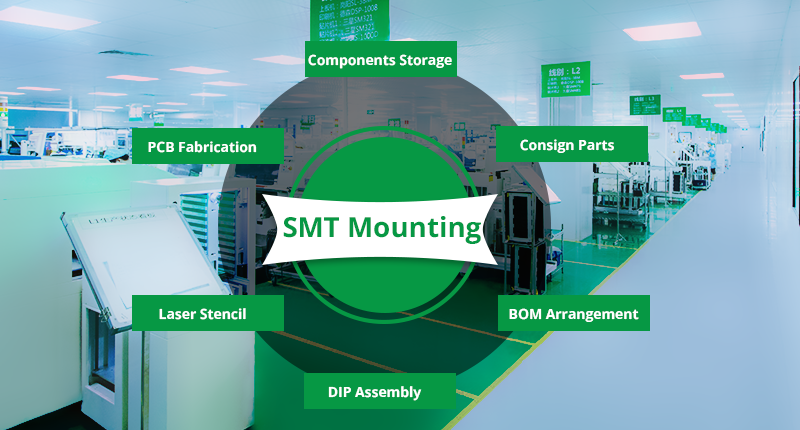 For those who know exactly what PCB they want but may not have the time or equipment to do the assembly themselves, partial printed circuit board assembly is a perfect choice. You can purchase all the components and parts you want and need, and our experts will use each one during the PCB assembly. This can help you better control production costs and understand the expected outcome of the finished printed circuit board.
Combo PCB Assembly
In SMT assembly, you may know that you need to use certain components in the PCB but still need some parts to complete your PCB electromechanical assembly – this is where combo PCB assembly comes in. You provide us with the parts and components you have, and we will provide anything else you may still need and professionally assemble them together. This option still allows you to have some control over production costs and combines the ease and time-saving features of the C-Alley team to control the most critical components to get the job done.