Quality Commitment
C-Alley have been dedicating to continuously exceed clients' expectations by offering electronic PCB manufacturing services in highest quality, through our positive attitude of cooperation, workflow innovation and enhancing improvements, improving supply chain management. C-Alley is your reliable partner of choice for PCB fabrication and prototype, quick turn PCB assembly services, Box building, Reverse engineering ,BGA reballing/rework and other quick-turn or volume manufacturing services, providing our clients with delivery of high quality of products.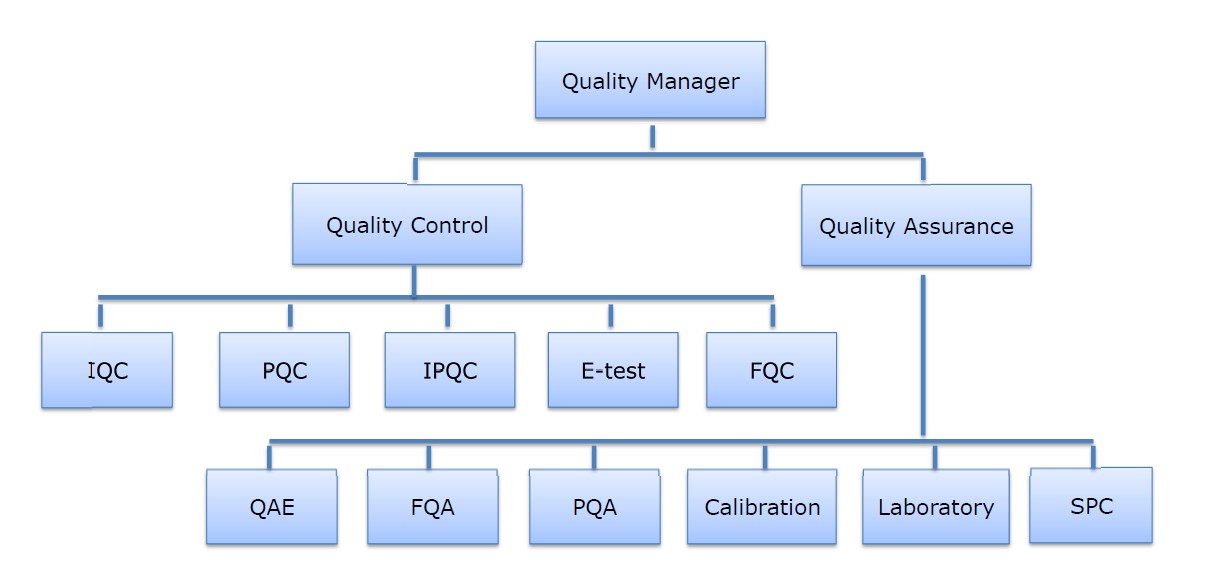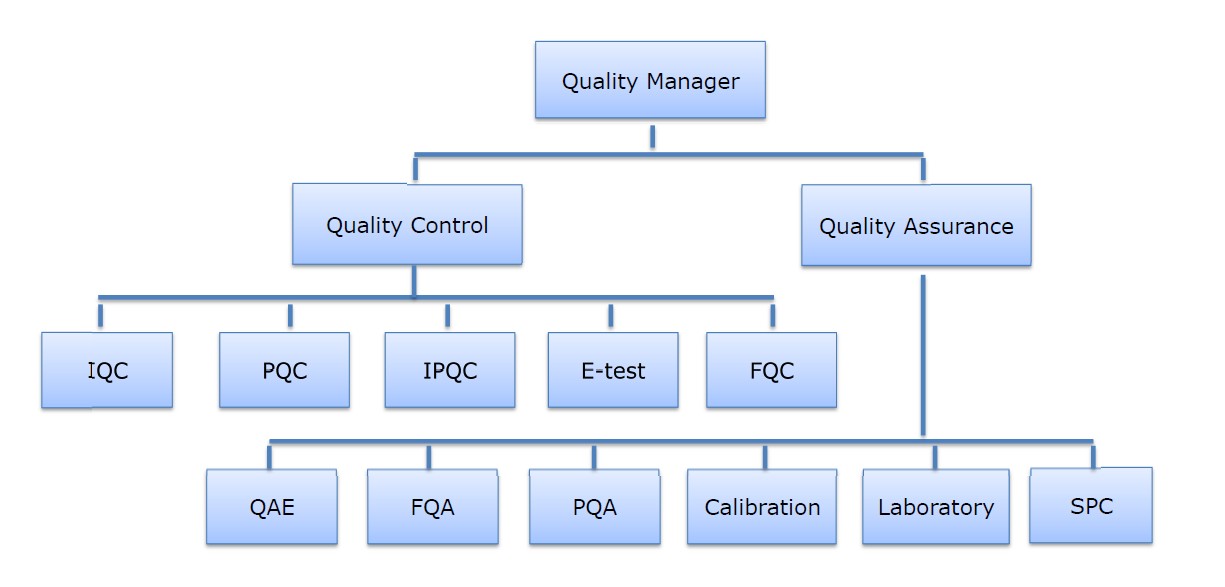 Printed Circuit Board
Our top level suppliers ensure the stable performance PCB & PCBA boards(FR-4/ENIG boards). During the manufacturing process, automatic copper plating lines and high-speed drilling machines to make accuracy and fast delivery guaranteed. All printed circuit boards will be detected by advanced automatic flying probe machines at subsequent stages to make sure each PCB is OK from inner circuits to outside shape.
With respect to management, department supervisors have over 10 years experience in PCB industry and enable to resolve a range of complicated problems. Except for achieved TS16949, ISO9001:2008, UL certificates and functional ERP of building relationship with customers, we also concentrate on refined workflow management and adopt a tracking system. In general, PCB sample is delivered in 24~72 hours (urgent order less than 24 hours). Volume production can be completed in 7 working days.
PCB Assembly
At upstream stage, we choose branding raw materials including UniOhm, Fenghua, Samsung, Yageo resistor and capacitor, TI, NXP, CJ, Toshiba, Fairchild, ST, Qualcomm, Micron, Infineon IC. Quality and lead time can be ensured due to our good relationship with these brands general agent. In this way, purchase cost and risk would be reduced at some degree. Regarding solder paste, we use famous brands Senju and Loctite. Best solder paste will highly ensure soldering reliability during manufacturing course. Automatic solder paste printing machines make welding spot in uniformity. The 01005/0402 accuracy of high-speed Fuji surface mount machines enable good productivity. Reflow soldering of 10 oven temperatures enables best solution and freezing temperature of solder paste, so to enhance surface mount stability. Inspection equipments such as AOI will join to detect appearance of welding spot and ensure materials pasted by enough solder. What's more, we can offer services of burning programming codes, in-circuit test, burn-in to reach high quality requirements. At delivery stage, we use anti-static electricity bubble bag and plastic bag outside to pack every printed circuit board, then place them into cartons. In this way, all PCBs are in perfect condition during air, ocean, vehicle transportation.
Quality Policy
It's a mission that we are striving to be your best printed circuit board prototyping, new product introduction(NPI), high-mix or low-volume production, BGA reballing/rework vendor of selection in a comfortable bay area. By engaging this mission, our quality policy prove our rooted commitments to creating and maintaining quality products throughout very single aspects of our process control. Each manager, engineer and employee at C-Alley is profoundly understood that:
C-Alley's responsibility is to guarantee the quality of our electronics manufacturing services. If we do, will do Best. Quality is controlled and following throughout manufacturing process, each step's quality checking, trying best to meet customer's requirements. Never stop improvement of our workflow and convenient services whenever possible for our clients.