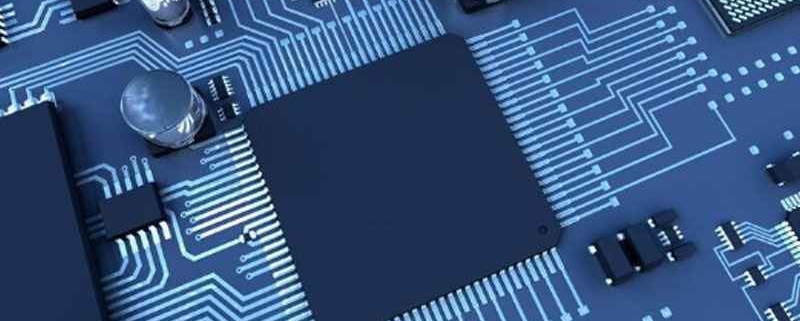 Designing and manufacturing electronic boards
If you prototype printed circuit boards , how can you ensure that laminates and prepregs you used will match those used in offshore volume production?
As an industry, those of us involved in designing and manufacturing electronic products can all agree that we now live and operate in a global supply chain environment. Since a lot of what is incorporated into current and next generation products is reflected in the software, this isn't much of a concern. Take your favorite products, download the latest software update and newly developed apps and you're ready to go.
When it comes to developing the pieces of hardware, the process is not so simple. And, when it comes to printed circuit board (PCB) development efforts, the process becomes even more challenging. That's because PCBs are the launching points for hardware product development and the laminate and prepreg materials used in designing and manufacturing PCBs are the nuclei for those boards. (Prepreg is fiberglass cloth that has been saturated with resin that is not fully cured. As a PCB is placed under the heat and pressure of lamination this resin melts and flows into the voids in the adjacent copper layers filling them.)
Gerber data

, which board and stencil manufacturers still depend on for their processes. There will be a point when this is not required. Depending on your vendor base, that time may or may not be now.

Valor ODB++

, which  allows board and stencil manufacturers to gain insight into the design and offer feedback to improve processes, thus reducing production cost over time. It also allows use of Valor DFA software for reviewing an assembly to improve yields in production by PCB manufacturers with that level of sophistication. Since it can be used for programming pick-and-place lines, it could be a "one file" approach to all manufacturing requirements.

CAD ACSII database

, which supports the fastest approach to programming the pick-and-place lines and can support other programming efforts such as AOI.