20% Off Discount for Your First PCB
&

PCBA Order
In order to attract new customers for our services, we are thrilled to announce a special discount offer on cheap PCB Assembly service for new customers. As a way of welcoming you to our company, we are offering a whopping 20% discount on your first order.
We understand that ordering cheap PCB assembly services for the first time can be overwhelming, especially when it comes to finding a reliable and trustworthy service provider. That's why we are confident that our discount offer will help you take that step without hesitation.
Our company prides itself on providing top-quality PCB manufacturing and assembly services at competitive prices. Our team of experts is dedicated to delivering high-quality results while meeting your budget requirements.
With our discount offer, you will have the opportunity to experience our services at a fraction of the regular price. Take advantage of this offer and let us help you bring your projects to life. Our experienced team is always ready to assist you with any questions you may have throughout the process.
Don't wait any longer, place your order today and take advantage of this incredible discount offer. We look forward to hearing from you and working with you on your PCB assembly needs.
The Comming Expo We Will Attend
Sincerely looking forward to your visit our stand at that time or vist our factory any time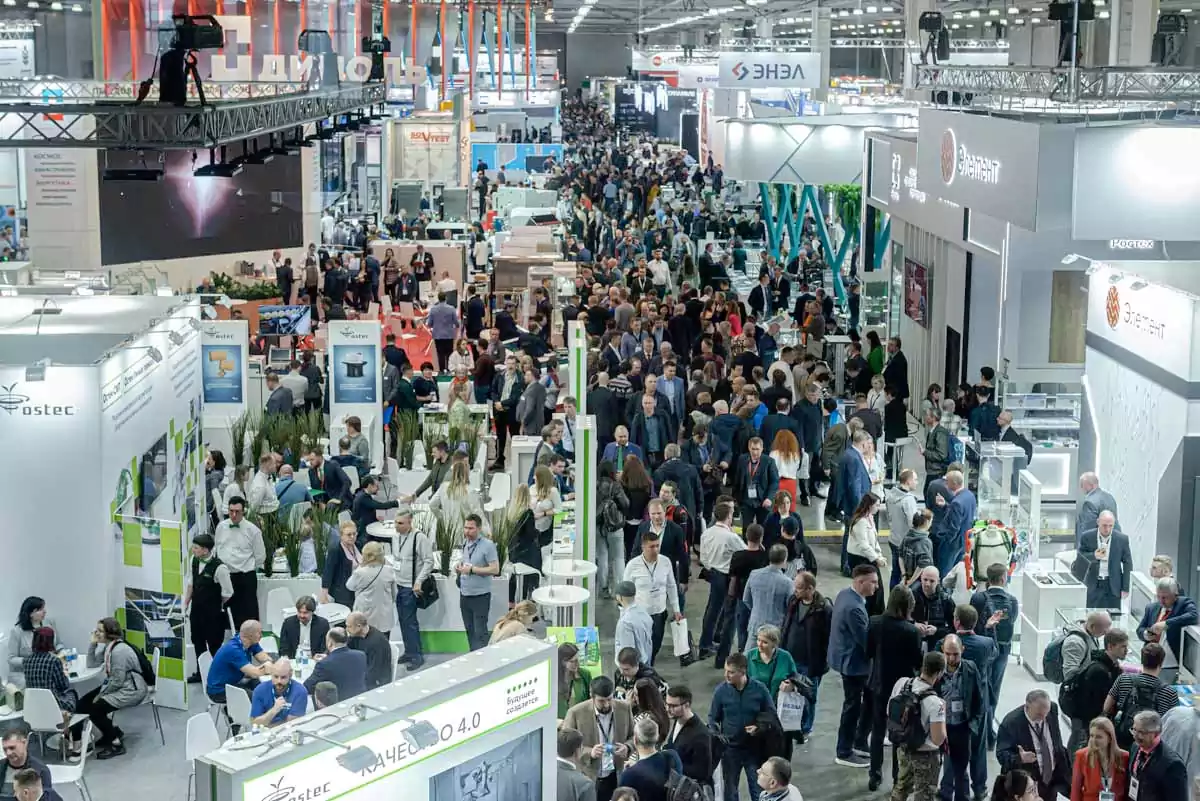 26th International Exhibition Of Electronics: Components And Technologies, Materials And Equipment, Embedded Systems And Turnkey Solutions
16—18 April 2024
Crocus Expo, Pavilion 3, hall 12, 13, Moscow