Printed Circuit Board (PCB) Layout
C-Alley can lay out a pcb and generate the required Gerber data for pcb production using the customer's schematic and layout instructions.
C-Alley can design the schematic, layout and generate the necessary Gerber data through consultation with the customer .
Our comprehensive CAD fabrication data are supplied with all jobs.
Schematic (as appropriate)
• PDF
• Native CAD file .sch
• BOM .xls
Layout
• Native CAD file .pcb
• Neutral file .asc
• IPC-D-356A netlist .ipc
• X-Y BOM .xls
• Assembly Drawing Top .pdf
• Assembly Drawing Bottom .pdf
• Production Drill Drawing .pdf
• PCB Layout Audit report
• Gerbers + NC Drill file
Camtech can provide support for numerous surface mount pick and place production machines and IPC-D-356A netlist extraction for bare board testing.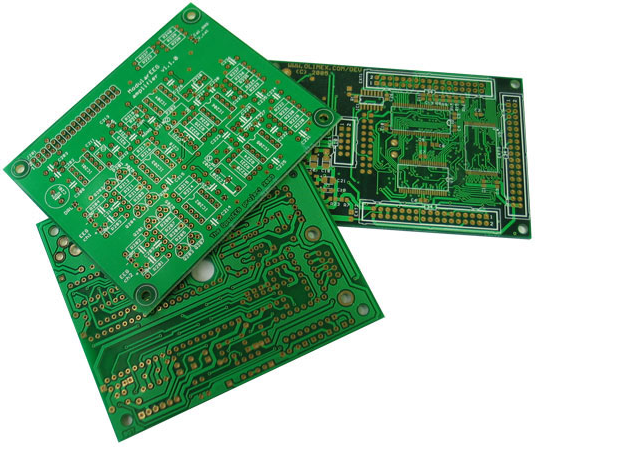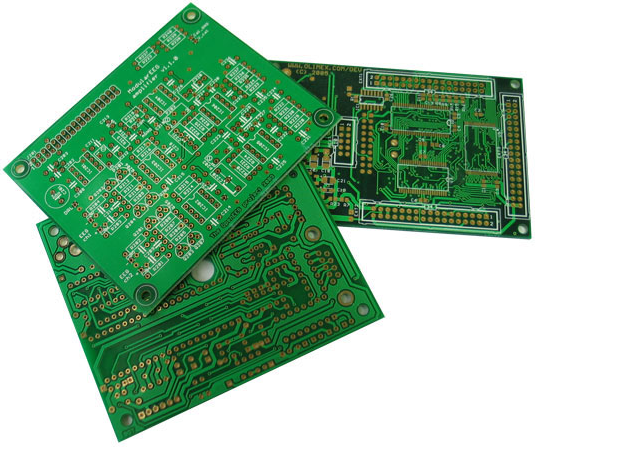 Microcontrollers
Atmel: AT80C51, ATMega, AVR32, ARM7, ARM9
Analog Devices: ADuC, BlackFin
Texas Instruments: MSP430, TMS320
Microchip: PIC 8/16/32 bit, DSPIC
Freescale/Motorola, STMicroelectronics, NXP
A/D Processing
8 to 24 bit
Frequencies up to 2,5 MHz
Parallel processing up to 64 channels (24bit/100kHz/channel)
Digital signal processors
TMS320 (Texas Instruments)
C6000 (Motorola)
FPGA
Xilinx (Spartan 3 i 6) + VHDL/Verilog programming
Communication Bus
ModBus RTU, ModBus TCP
Hart, Can, GSM/GPRS
Radio band 433 MHz, 2.4 GHz