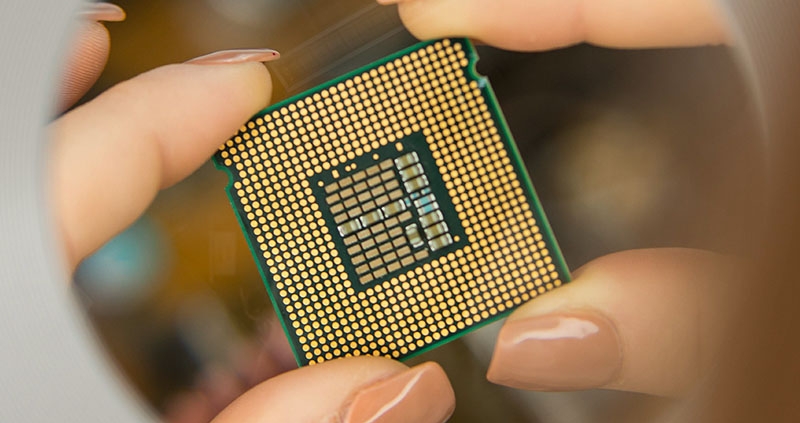 PCBA Circuit Board Quality Control
PCBA Circuit Board Quality Control
 C-Alley has strict incoming material inspection control and management system.
 C-Alley never use alternatives components without customer's permission.
 C-Alley has Standard Operation Procedure before production.
 C-Alley will bake PCB before SMT assembly.
 C-Alley has SPI machine for inspecting solder paste quality.
 C-Alley  has 6 advance AOI machine and do 100% AOI inspection.
 C-Alley has X-Ray machine for BGA.
C-Alley has service in software flashing, functional testing, ICT, as long as receiving you bin file and instructions.
Feel free to contact us to get a PCBA quotation.